地点:
福建
发布时间:2013-09-24 14:39:04
The School of Energy Research at Xiamen University (SER-XMU) was founded in 2007, to consolidate and expand research in the areas of Physical Energy, Chemical Energy, Bio-energy, Energy Efficiency and Energy Economics.
SER-XMU is seeking senior scientists and experienced engineers to serve as Thrust Leaders and Principal Investigators.
The qualified candidates should have internationally recognized research achievements and substantial engineering experiences in the fields of nuclear energy, chemical energy, solar and wind energy, bio-energy, energy conversion and energy efficiency.
The selected individuals will join the Energy Innovation Platform at Xiamen University, organize and lead research groups in specific focus areas, participate in proposal preparation and execution of key national projects, develop advanced energy technologies, and supervise graduate and post-doctoral researchers.
The University will provide competitive employment conditions including salaries based on the candidate experiences and qualifications.
Interested candidates should submit a copy of application, a detailed curriculum vitae, a list of publications, and a statement of research interests, along with a list of three references to Mr Zhang by e-mail at
energy@xmu.edu.cn
.
Candidates can also mail application materials to the Dean's Office (School of Energy Research, Xiamen University, Xiamen 361005, Fujian Province, P.R.China ).
Tel: 0086-592-2188052,
Fax: 0086-592-2188053,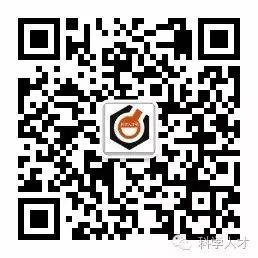 关注公众号了解最新招聘信息