地点:
美国
发布时间:2013-09-24 11:37:30
One postdoctoral position is available in the Pediatric Cardiac Tissue Engineering Lab at Texas Children's Hospital and Rice University. This unique environment fosters collaboration with congenital heart surgeons and bioengineers and allows for research with both clinical and laboratory aspects, with the broad goal of creating laboratory-grown heart tissue for repair of congenital heart defects. More laboratory information is available at http://jacotlab.rice.edu.
Qualified individuals should have a Ph.D. in Bioengineering/Biomedical Engineering or a related field. Laboratory experience in stem cell or cardiomyocyte culture, cardiac electrophysiology or tissue engineering is a plus.
This position is hired through Rice University, and would include access to resources at Rice, Baylor College of Medicine and Texas Children's Hospital. Applicants should send, preferably by email, a cover letter, curriculum vitae and contact information for three references.
Rice University is an equal opportunity/affirmative action employer, women and minorities are encouraged to apply.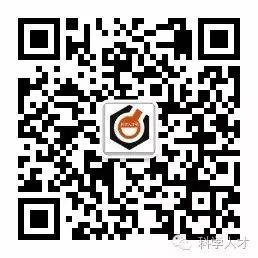 关注公众号了解最新招聘信息