地点:
美国
发布时间:2013-09-21 21:27:42
Roswell Park Cancer Institute
Outstanding Ph.D., M.D., or M.D./Ph.D. candidates are invited to apply for several postdoctoral positions to study the molecular biology and genetics of castration-recurrent prostate cancer (CR-CaP) progression. Projects include the role of androgen receptor (AR) tyrosine phosphorylation in androgen-independence, the identification of AR-engaged genes by ChIP-seq during transition from androgen-dependent to CR-CaP, development of genomic signatures for disease progression, and the targeting of CR-CaP with tyrosine kinase and Src-family kinase inhibitors. Expertise is required in molecular biology, cell culture, animal models, genomic analyses including next-gen sequencing, and integrative bioinformatic analyses of genomics and patient outcome data. Applicants should submit curriculum vitae, a statement of research experience and long-term interests, and the contact information of three referees to: Marie.vallina@roswellpark.org.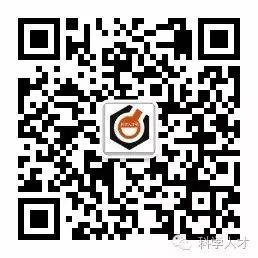 关注公众号了解最新招聘信息