地点:
其他国家
发布时间:2013-09-23 22:51:20
Post-doctoral fellowship in bioinformatics with focus on non-coding RNA
The Canceromics Branch of the Department of Oncology, Institute of Clinical Sciences at Lund University focuses mainly on the application of genome-wide techniques on cancer research. With more than thirty researchers, it offers a stimulating, multidisciplinary and internationally competitive research environment within the fields of breast cancer genomics, bioinformatics, molecular genetics and cell biology. The Non-coding RNA Unit invites now applications for a postdoctoral fellowship within the field of non-coding RNA bioinformatics to be filled under 2011. The successful applicant will be working on the computational/statistical analysis of large-scale next-generation sequencing data sets (Illumina) aimed to characterize long as well as short non-coding RNA expression in breast tumour samples. The work will be performed in close collaboration with the other members of the group in the wet-lab and with other groups within the Branch.
Applicants must hold a PhD in bioinformatics or equivalent. Good knowledge of statistics and good command in English is an absolute requirement. Previous experience with analysis of next-generation sequencing data would be an advantage.
The duration of the position will be 2 years.
Please, include in the application a curriculum vitae with information on education, previous employment and list of publications together with a motivation and two letters of references to be sent separately.
Applications/questions should be directed to Dr Carlos Rovira:
e-mail: carlos.rovira@med.lu.se
Tel +46 46 222 47 73.
For more information visit our home page:
http://www.med.lu.se/english/klinvetlund/canceromics/research/non_coding_rna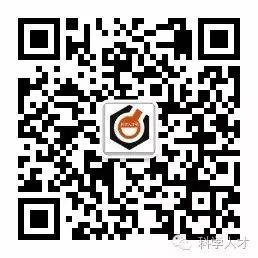 关注公众号了解最新招聘信息