地点:
美国
发布时间:2013-09-23 06:42:45
The Department of Medicinal Chemistry and Masonic Cancer Center at the University of Minnesota – Twin Cities is recruiting highly motivated and enthusiastic postdoctoral fellows to carry out research in the area of developing novel chemopreventive and chemotherapeutic agents for various cancers, in particular lung cancer. The successful candidate will work very closely with a group of basic and clinical scientists and will play a key role in cutting edge research activities leading to the development of new modalities for cancer prevention and treatment.
Motivated individuals with experimental background in animal models and molecular/cellular cancer biology *are encouraged to apply. Minimum qualifications: Candidates must be enthusiastic, self-motivated, with organizational skills and effective at working and interacting with others as part of a team. Attention to detail and ability to work on multiple projects is expected.
Education/ Experience required: PhD or equivalent degree is required. Technical expertise in *animal models, pathology, and toxicology are a necessity. Additional expertise in basic molecular and cellular techniques, including cell culture, transfections/transductions, siRNA, molecular cloning, and plasmid isolation are preferred.
Interested candidates should email their CV and 3 names of references to Dr. Chengguo Xing at xingx009@umn.edu.
University of Minnesota is an equal opportunity employer.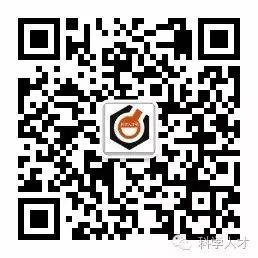 关注公众号了解最新招聘信息