地点:
美国
发布时间:2013-09-23 22:08:02
Postdoctoral research positions are available in the laboratory of Joachim Scholz, MD, Department of Anesthesiology at Columbia University Medical Center. Research in the laboratory focuses on the causes and consequences of peripheral neuropathy, and on mechanisms contributing to the development of chronic inflammatory or neuropathic pain. We are using in vivo and in vitro models of disease and pursue a multidisciplinary approach that includes molecular biology, stem cell technology, imaging, neurostereology and behavioral studies. Competitive candidates will have a PhD or MD/PhD degree and strong publication record in neuroscience, immunology or stem cell biology.
One of the positions is designed for an electrophysiologist with profound expertise in patch-clamp recordings from brain or spinal cord slice preparations.
Applicants should send a cover letter stating their research interests, a curriculum vitae and contact information for three references to Joachim Scholz, MD, at js3932@columbia.edu.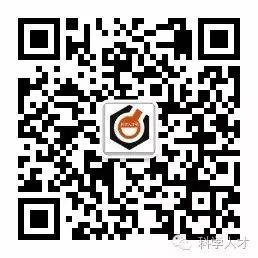 关注公众号了解最新招聘信息