地点:
美国
发布时间:2013-09-23 22:09:09
A postdoctoral fellow position for stroke research is available at the Department of Neurology, Louisiana State University Health Sciences Center in Shreveport. We are looking for an experienced cell and/or molecular biologist to join our research team. The methods to be used in experiments include live brain imaging, stereotaxic injection into brain, skull window installation, bone marrow stem cell isolation and culturing, primary neuron cultures, FACS, flow cytometry, Western blot, qRT-PCR, ELISA, immunocytochemistry, brain sectioning and rat/mouse models of stroke. Experience in in vivo brain imaging by using a multiphoton microscope, neurological deficit evaluation, and stroke model are preferred.
Applicants must have a PhD in Neuroscience/Neurobiology with related publications. Individuals who are interested in this position please send 1) your curriculum vitae and 2) the names of 2-3 references to Li-Ru Zhao, MD., PhD. at lzhao@lsuhsc.edu.
LSUHSC-S is an Affirmative Action/Equal Employment Opportunity Employer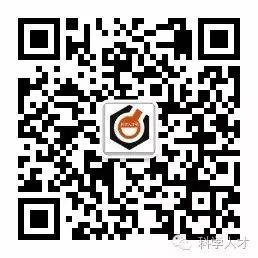 关注公众号了解最新招聘信息