地点:
其他国家
发布时间:2013-09-23 22:10:16
The Catalan Institute for Water Research (ICRA), based in Girona, Spain, is offering a postdoc position in the group of Resources and Ecosystems (RiE) for the study of different aspects of global change on stream ecosystems.
The candidate has to have a PhD in Environmental Sciences, Environmental Engineering or Biology. The position requires a deep understanding of the use of artificial streams for the study of ecological responses of biofilms to different stressors, demonstrated experience in ecotoxicological and/or global change research and – if possible – some skills in pilot plant and/or artificial streams operation.
The candidate has to prove the ability to work in a multidisciplinary environment, with high level of communication and minimum supervision. Fluent English is required.
Applicants should submit their curriculum vitae, university grades, a letter outlining interest and motivations and the names and contact information of two referees closely associated with their current work by 15th December 2010 to the ICRA address call@icra.cat.
The position is for a 1 year period starting 1st January 2011 (potentially extended for up to 2 years). Gross salary package is about 25.000 €/year.
Once the deadline for submitting applications has passed without a definitive decision having been issued, the application should be understood as rejected.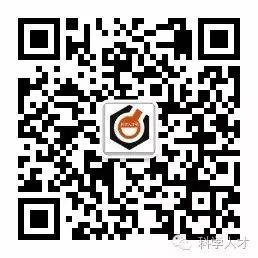 关注公众号了解最新招聘信息