地点:
美国
发布时间:2013-09-23 22:11:39
A postdoctoral position is available immediately in the Department of Oral Biology at the University of Nebraska Medical Center (UNMC). The laboratory is focused on the DNA damage response pathway and its implications in human cancer. Our long-term goal is to discover potential therapeutic biomarkers and new targets for cancer ?treatment. The lab combines in vitro, reconstitutive studies in Xenopus egg extracts with functional investigations in mammalian cells and mouse tumor models. The immediate emphases of the research projects include functions and regulation of Ser/Thr protein phosphatases in the DNA damage response pathway, and novel regulators of checkpoint recovery. More information about our research can be found at http://www.unmc.edu/dentistry/peng.htm.
Minimum requirements for this position include a Ph.D. or equivalent degree with an emphasis in ?basic cell and molecular biology and the ability to perform experiments (cell culture, DNA cloning, Western blotting, protein purification, etc.) and analyze data independently. Candidates with prior experience with mouse tumor models are particularly encouraged to apply. Interested candidates can apply for the position at jobs.unmc.edu (job requisition number 4375) or contact Dr. Aimin Peng (aimin.peng@UNMC.edu) for more information.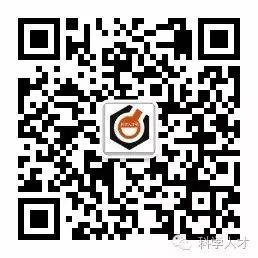 关注公众号了解最新招聘信息