地点:
美国
发布时间:2013-09-23 22:47:10
A Postdoctoral Research Scientist position is available in the laboratory of Dr. Yi Tang at the Center for Cell Biology and Cancer Research (CCBCR), Albany Medical College, to study the role of tumor suppressor p53 in regulation of cellular stress response (Tang et al., Cell: 133, 612-626, 2008). We are particularly interested in understanding how and to what extent p53-mediated stress response contributes to its function in tumor suppression.
We are inviting applications from highly motivated candidates (Ph.D. degree required) who have significant experience in molecular/cancer biology and are committed to scientific excellent. Prior experience with mice is highly desirable.
Please send your application, including CV and contact information of three references, to Dr. Tang (e-mail: tangy@mail.amc.edu), Albany Medical College, 47 New Scotland Avenue, MC-165, Albany, NY 12208.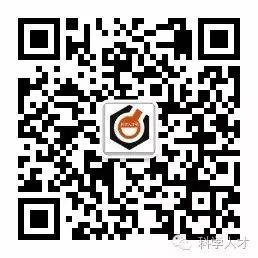 关注公众号了解最新招聘信息