地点:
其他国家
发布时间:2013-09-24 08:48:40
Institute Information
Eotvos University, Dept. of Anatomy, Cell and Developmental Biology
Pazmany s. 1/C.
6.520.
Budapest, H-1117 Hun
Website: http://juhaszlab.elte.hu
We carried out an in vivo, whole-genome RNAi screen in Drosophila for genes involved in autophagy, a process of cellular self-digestion mediated by lysosomes. Apart from genetic and cell biology studies, we plan to set up tissue culture and immunprecipitation methods to further characterize our hits.
Several postdoctoral and PhD student positions are available in our lab. We seek highly motivated researchers to join our team. Postdoc candidates should have prior experience with at least one method that is relevant to our studies (see above).
Visit http://juhaszlab.elte.hu for more info.
Qualification
Standard Hungarian (unless you win a fellowship to support your salary)
How to Apply
E-mail to Gabor Juhasz: szmrt at elte.hu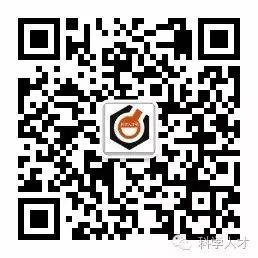 关注公众号了解最新招聘信息