地点:
其他国家
发布时间:2013-09-23 22:17:28
We hereby invite postdoc applications from researchers interested combining the tools of genomics with the tools of mathematics to address questions in hematology.
Our group works in the interface between hematology and computational biology. Our activities are markedly multi-disciplinary and involve scientific collaborations at the highest international level.
Applicants should be highly motivated, communicative, independent, and have a publication record in a relevant discipline (e.g., genomics, genetics, or computational biology). Applicants must have completed a Ph.D. in a relevant discipline by the start of the appointment.
Applicants should submit their application by e-mail (bjorn.nilsson@med.lu.se).
Location: Institute of Laboratory Medicine, Section of Hematology and Transfusion Medicine, Lund University, Lund.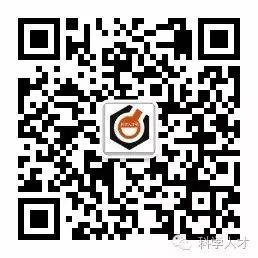 关注公众号了解最新招聘信息