地点:
美国
发布时间:2013-09-24 11:12:27
Job Role: Biology, Neuroscience, Toxicology
Job Hours: Full-Time
Sector: Government, Not For Profit
Location: NY - New York
Company: Wadsworth Center
Salary:
Posted Date: 02 December 2010 13:40:41
NIH SUPPORTED POST DOCTORAL POSITION
A post-doctoral position for recent graduate is available immediately to investigate interactions between environmental contaminants, steroid and thyroid hormones and sexually dimorphic developmental neurological disorders including ADHD, autism and neurodegenerative disorders (Parkinson's disease). We use both in vitro and rodent in vivo models and employ advanced imaging, neurochemical, neuroimmunological techniques and behavior in the above studies. Recent publications include Neurobiol. Dis. 38:219-225, 2010 and Int. J. Develop. Neurosci. 28:553-560, 2010.
This position is at the Wadsworth Center of the New York State Department of Health in Albany, NY. The Wadsworth Center, the largest Public Health Laboratory in the US, employs more than 800 individuals including 150 PhDs, MDs and postdoctoral fellows and has been recognized as one of the best research institutes for both senior investigators and post doctoral fellows. This is a National Institutes of Health funded position administered by Health Research Inc., an Affirmative Action/Equal Opportunity Employer.
Please forward a recent CV and letters of reference to: Dr. Richard Seegal, Wadsworth Center, (full mailing address can be found below by clicking View Contact Details)
Contact Details Company: Wadsworth Center Contact name: Dr. Richard Seegal Address: Wadsworth Center, New York State Department of Health, Empire State Plaza, Albany, NY , USA, 12201 Email: seegal@wadsworth.org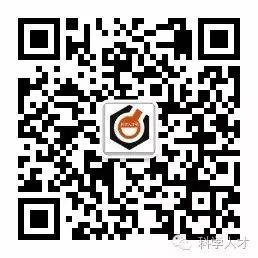 关注公众号了解最新招聘信息