地点:
其他国家
发布时间:2013-09-24 09:39:59
Postdoctoral Position, Laboratory for Prenatal Medicine,
Department of Obstetrics and Gynecology, University Hospital of Bern (100%)
The NCCR-TransCure is a research network sponsored by the Swiss National Science Foundation involving several universities in Switzerland. It focuses on membrane transporter research in the treatment of common human diseases. We are looking for a
Postdoc
In the laboratory for Prenatal Medicine, Department of Obstetrics and Gynecology, Inselspital, University Hospital of Bern / Department of research of the University of Bern.
The aim:
To study the role of transport proteins in the placenta in preeclampsia, diabetes and other gestation-associated disorders.
Requirements:
The successful candidate should hold a PhD in biochemistry, biology, pharmacy or medicine (MD PhD). Solid knowledge in molecular and cellular biology will be required for this project. The postdoctoral position will be available from February 2011. Salary according to the SNF (Swiss National Science Foundation) guidelines.
For general information about the NCCR-TransCure, please see: http://www.transcure.ch
Women are particularly encouraged to apply in accordance with the NCCR TransCure's effort to increase the number of female scientists.
If you are interested and highly motivated, please send your application (by email or post), including a cover letter explaining your motivation, CV, publication list, copy of degree/diploma certificates, a brief statement on previous research experience, and contact details for at least two referees to:
Dr. med. Marc Baumann
Department of Obstetrics and Gynecology, University Hospital of Bern
Effingerstrasse 102
3010 Bern
Switzerland
Email: marc.baumann@insel.ch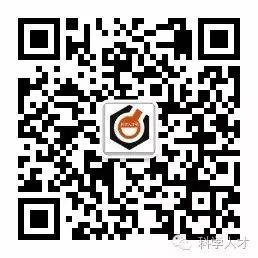 关注公众号了解最新招聘信息