地点:
上海
发布时间:2016-12-02 14:03:58
We are looking for a special assistant to the Co-Director. The candidate will participate and take in charge of building scientific strategies and steering the operations and assist the scientific co-director in daily tasks. He/she should have
knowledge of scientific work , either in private or public institutions and capacity to interact with scientists, understand and summarize their research ( in general terms).
-
Provides comprehensive feedback analysis of scientific activities in both oral and written formats
-
Establishes/follows up contacts with external scientist and institutions
-
Can travel (at least in China)
-
Participates to setting up scientific policies (strategic plans) and follow up of large, institutional projects
-
is strong involvement in IPS institutional and event-related communication with the objective to significantly enhance IPS visibility
-
Assists in the relationship with governing institutions, scientific advisory board and evaluation committees
The candidate needs to be or have:
-
Master or PhD degree with a specialization in biology, medical or pharmaceutical sciences
Business training is welcome but not essential
-
Strong communication skills in written and spoken English, and Chinese. Skills in French are
welcome. Good knowledge of office automation and other informatics tools
-
Training in a country other than China welcome
-
Ability to work independently (autonomy following guidelines) as well as a good team player,
capacity to propos and take original initiatives
Please send your curriculum vitae, contacts of two references and what you think necessary to
hrips@ips.ac.cn
. Please note "Special Assistant to Co-Director +Name" in email's topic. All materials will be kept confidential. Please send the application before 31st, Dec. 2016.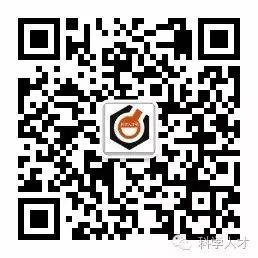 关注公众号了解最新招聘信息