地点:
北京
发布时间:2017-09-30 13:07:16
Signal Transduction and Immunity Group at the Shanghai Center for Plant Stress Biology (PSC), Chinese Academy of Sciences is seeking an enthusiastic postdoctoral research fellow
2017-09-29
We have been working on disease resistance proteins and the small GTPase OsRac1, which are major components in rice immunity. A comprehensive understanding of R protein and OsRac1 functions would allow us to design plant immune system in order to control serious pathogens. To address this issue, they have been investigating rice immunity as a model system with a combination of several cutting edge technologies including biochemical analysis, live imaging and gene targeting.
PSC, located in the picturesque Chenshan Botanical Garden, is a new national institution in China for fostering world-class research and nurturing next-generation scientists in the field of plant biology.
Our group is now recruiting applicants for positions in the following research areas:
1) Epigenetics and biotic and abiotic stress
2) Receptor like cytoplasmic kinase in PAMP-triggered immunity
One postdoctoral researcher position is available.
1) Curriculum Vitae
2) List of publications
3) Personal statement outlining achievements and research goals/aspirations.
4) Contact information of 3 references for Postdoctoral Researcher
Applicants should send them to: kawanolabatpsc@gmail.com
Yoji KAWANO
Transduction and Immunity Group
Shanghai Center for Plant Stress Biology
Chinese Academy of Sciences
E-mail: kawanolabatpsc@gmail.com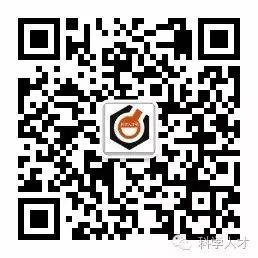 关注公众号了解最新招聘信息