地点:
英国
发布时间:2013-09-24 12:09:49
UCL Ear Institute
Research Associate (Postdoctoral)
The appointment will be full time on UCL Grade 7.
The salary range will be £31,905 – £38,594 per annum, inclusive of London Allowance.
A Postdoctoral Research Associate position is available to work on a project using contemporary techniques in electron microscopy to investigate structural organisation within cells of the inner ear. Electron tomography will be used to obtain high resolution three-dimensional images of subcellular structural architecture and the organisation of macromolecular complexes within the cells. The project aims to understand structural specialisations that support the exquisite sensitivity of the mammalian hearing. Results will provide data for modelling the activity of the cochlea in response to sound in order to gain a better understanding of its biophysical properties, how these may be compromised in conditions that cause hearing impairment, and to indicate improved means for assessment and amelioration of deafness. The project is funded by the BBSRC for three years in the first instance.
The project is a collaboration between the laboratories of Professor Andrew Forge at the UCL Ear Institute, Dr Carolyn Moores at the Institute of Structural Biology at Birkbeck College and Dr Roland Fleck at the National Institute for Biological Standards and Control, all of whom will supervise aspects of the work. The post is based at the UCL Ear Institute but will involve working at all three sites.
Applicants should hold a PhD in a relevant discipline (e.g. structural biology, cell biology, physiology, biochemistry, biophysics) and preferably will have significant experience in the use of contemporary techniques in electron microscopy and of image processing and image analysis techniques.
If you have any queries about the vacancy please contact Professor Andrew Forge, email:
a.forge@ucl.ac.uk
, tel: 0207 679 8983. Queries regarding the application process should be directed to Cheryl Overington, email:
c.overington@ucl.ac.uk
, tel: 020 7679 8910 or Alan Ip, email:
a.ip@ucl.ac.uk
, tel: 020 7679 8909.
Closing Date: 30th September 2011.
Interview Date: End of week commencing 17th October 2011.
University College London Taking Action for Equality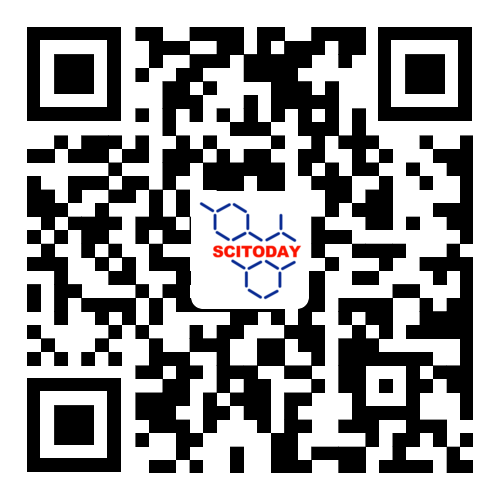 了解更多资讯 请关注今日科学矩阵