地点:
英国
发布时间:2013-09-17 01:37:34
The Cancer Research UK Cambridge Research Institute (CRI) is a collaboration between Cancer Research UK and the University of Cambridge. Located at the heart of Cambridge's academic and medical communities on the Addenbrooke's hospital site, we bring together world-leaders in basic biology, translational research and clinical oncology in a state-of-the-art facility.
Our Group Leaders would welcome applications from exceptional talent who would be interested in shaping their career in a prestigious Institute committed to developing research scientists.
James Brenton
Kevin Brindle
Carlos Caldas
Jason Carroll
Fanni Gergely
John Griffiths
Duncan Jodrell
Florian Markowetz
Gillian Murphy
Adele Murrell
Masashi Narita
David Neal
Duncan Odom
Bruce Ponder
Nitzan Rosenfeld
John Stingl
Simon Tavaré
David Tuveson
Fiona Watt
Doug Winton
Currently a collaborative post is available in the Ponder/Markowetz groups.
Starting salaries are in the range of £26,650-£34,150 (pa inclusive depending on experience). Fellowships are for 3-5 years.
For more information and to apply please visit http://www.cambridgecancer.org.uk
Please note that appointments within the Murphy, Murrell, Gergely, Jodrell, Neal and Tavaré laboratories will be employed by the University of Cambridge.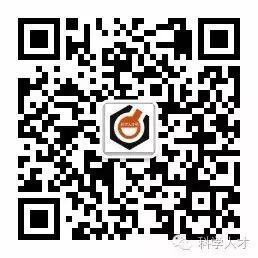 关注公众号了解最新招聘信息