地点:
美国
发布时间:2013-09-17 02:06:54
Two postdoctoral positions are available in the lab of Dr. Jess Cardin in the department of Neurobiology at the Yale School of Medicine in New Haven CT.
Current projects are focused on local network dynamics in rodent primary visual cortex and the roles of specific subpopulations of inhibitory and excitatory neurons in visual processing. The lab uses intra- and extracellular recordings in vivo in combination with optogenetics, as well as chronic recordings and optical techniques in awake behaving animals. One postdoctoral project will focus on optogenetics and electrophysiology in head-posted animals. The second project will focus on recordings in freely moving animals performing visual tasks.
The ideal postdoctoral candidate for either position would have a strong background in neuroscience and will have completed a PhD prior to starting. Experience with behavioral tasks, electrophysiology, or optical techniques is preferred, but not required. Start dates are flexible. The Yale neuroscience community supports substantial collaborative research efforts and offers a wide range of resources, as well as excellent training and career development opportunities.
To apply, please send a CV and a brief statement of research interests to jess.cardin@yale.edu.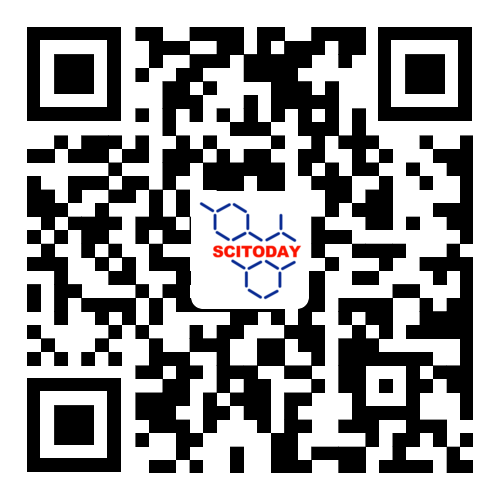 了解更多资讯 请关注今日科学矩阵