地点:
美国
发布时间:2013-09-17 00:10:22
POSTDOCTORAL RESEARCH FELLOW POSITIONS are available in the laboratory of Dr. Catherine Wu at the Cancer Vaccine Center, Dana-Farber Cancer Institute, Harvard Medical School. We are looking for motivated applicants with either:
(1) expertise in the isolation and analysis of antigen-specific human T cells or (2) expertise in hematopoietic stem cell biology to work on projects in translational immunology to improve our understanding and development of personalized cancer vaccines in collaboration with the Broad Institute.
Requirements:
Candidates must have received a PhD and/or MD degree within the past three years to be considered. Training in immunology and molecular biology is required.
Candidates must have excellent verbal, written, communication and organizational skills.
Applicants should forward their resume and three references to: cwu@partners.org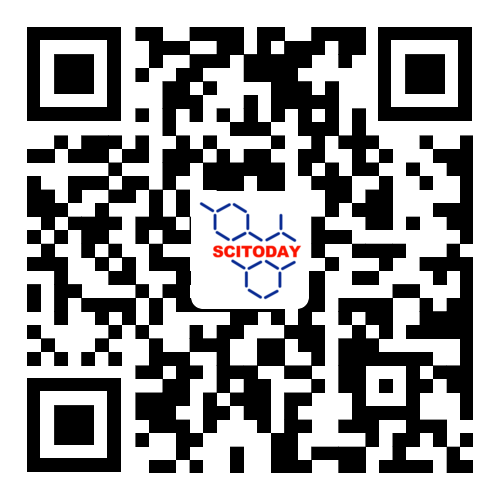 了解更多资讯 请关注今日科学矩阵