地点:
美国
发布时间:2013-09-23 08:14:31
One postdoctoral position in bioinformatics/computational biology is immediately available. The candidate will be responsible for developing and implementing statistical/computational methods for problems arising from genome-wide association studies and high-throughput sequencing studies. Possible research projects include, but are not limited to, developing statistical/computational methods for 1) analysis of copy number variations using high-density SNP array data and next-generation sequencing data, 2) analysis of RNA-seq data, 3) eQTL analysis, 4) pathway- and genetic network-based analysis, 5) rare variants analysis, and 6) developing necessary software packages. Projects can be tailored to suit the candidate's research interest and expertise. The candidate will also have the opportunity to participate several ongoing genome-wide association studies and large-scale candidate gene association studies.
A suitable candidate should have a doctoral degree in a quantitative field, such as bioinformatics, computational biology, biostatistics, computer science, mathematics or physics, with interest in genetics/genomics. Candidates with doctoral degrees in genetics or related fields with strong computational and statistical expertise are also encouraged to apply.
A successful candidate should also demonstrate ability in scientific programming (preferably in C/C++, PERL), and ability of independent thinking and possession of excellent communication and writing skills.
For inquiries and to apply please send (preferably by email) a cover letter indicating relevant experience, CV, a statement of research interest and future research plans, and contact information for three references to
Dr. Mingyao Li
Department of Biostatistics and Epidemiology
University of Pennsylvania School of Medicine
213 Blockley Hall, 423 Guardian Drive
Philadelphia, PA 19104
Phone: (215) 746-3916
Email: mingyao@mail.med.upenn.edu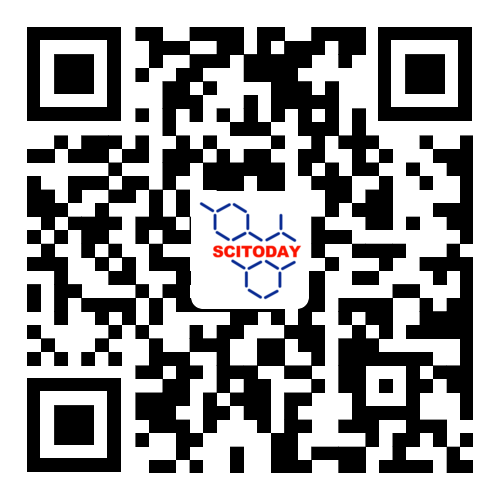 了解更多资讯 请关注今日科学矩阵