地点:
美国
发布时间:2013-09-23 08:10:01
The Mount Sinai School of Medicine, located in New York City, is internationally acclaimed for excellence in clinical care, education, and scientific research.
Postdoctoral Opportunities
Two positions are available for Postdoctoral fellow or junior faculty at the Center of Excellence for Novel Approaches to Neurotherapeutics at Mount Sinai School of Medicine located in New York, NY.
•This Postdoc will work on ongoing studies related to the regulation of gene expression, with an emphasis on epigenetic modification associated with drug treatments and lifestyle factors in experimental mouse models of Alzheimer's disease. Candidate should have experience in techniques for exploring DNA methylation, histone acetylation, gene expression, etc. as well as have strong knowledge of DNA regulation associated with DNA methylation and modulation of neuronal gene expression in the adult brain.
•This Postdoc will study mechanisms associated with Alzheimer's disease amyloid neuropathology. Candidate would be involved in drug discovery studies aimed at the identification of novel agents for the prevention of amyloid neuropathology in Alzheimer's disease. Candidate should be an expert in animal models of neurodegeneration, in particular transgenic mouse models of neurodegeneration and amyloidosis.
Please send your CV and contact information for 3 references to: Hayley.Fivecoat@mssm.edu.
The Mount Sinai School of Medicine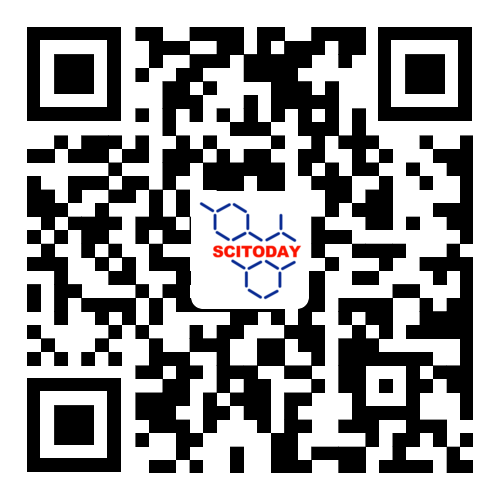 了解更多资讯 请关注今日科学矩阵