地点:
英国
发布时间:2013-09-22 17:41:40
The University of Manchester
MANCHESTER 1824
Faculty of Life Sciences
Two Postdoctoral positions in cell cycle research:
Exploiting mitosis towards designing novel anti-cancer strategies
£28,983 p.a. Ref: LS/10294 & LS/10295
We are seeking two outstanding candidates for postdoc positions funded by a Cancer Research UK Senior Fellowship awarded to Professor Stephen Taylor. One project aims to establish novel models to investigate the links between chromosome instability and tumour evolution, while the second project aims to decode the molecular networks linking mitotic arrest and cell death.
You should have (or expect to hold shortly) a PhD in a related subject (e.g. molecular/cellular/cancer biology), and a strong interest in mitosis, cell cycle and/or tumourigenesis, plus a research background that involves a significant element of research in this field, including technical expertise with molecular biology; cell culture techniques; and cell biology (e.g. histology, immunofluorescence, flow cytometry).
You will join a well funded and productive research group (see http://www.bub1.com) located in a state-of-the-art building which provides top-notch physical space, a stimulating intellectual environment, and access to first-rate core facilities. The positions are underpinned by longer term funding, thus facilitating ambitious projects, in turn enhancing the prospects of top-drawer publications and continued career progression.
The positions are available from 1 September 2010 for up to 36 months, with potential to renew for up to an additional 36 months.
Informal enquiries should be made to Stephen Taylor email: stephen.taylor@manchester.ac.uk
Application forms and further particulars can be obtained from http://www.manchester.ac.uk/jobs or from The Directorate of Human Resources, Tel: +44 (0) 161 275 8836, Email: lifesciences-hr@manchester.ac.uk
Closing date: 2 July 2010.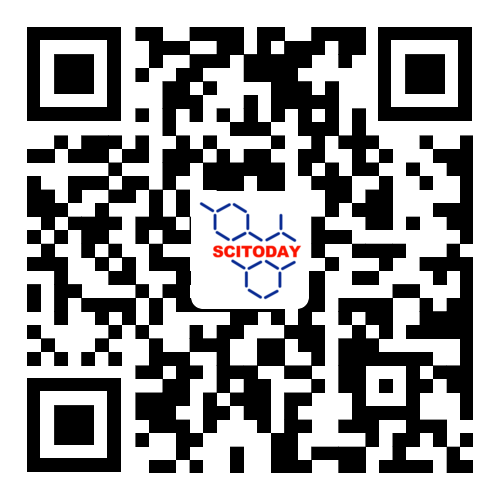 了解更多资讯 请关注今日科学矩阵