地点:
美国
发布时间:2013-09-21 08:50:26
A Postdoctoral Fellow Position is available in the Division of Immunology at Children's Hospital, Boston to participate in studies on the biology of IgE antibodies and the pathogenesis of food allergy.
Previous experience in cellular and molecular immunology, ELISA, flow cytometry and mouse work is desirable.
We have established murine models of asthma and food allergy. These are being used, together with targeted mutants and/or exogenously-administered biological response modifiers, to define mechanisms of induction of TH2 responses, IgE antibody production, anaphylaxis and allergic inflammation.
Please email a current c.v. and the names of three references. Please clearly indicate current citizenship or visa status.
Hans Oettgen, M.D., Ph.D.
Associate Chief, Division of Immunology
Children's Hospital
Associate Professor of Pediatrics
Harvard Medical School
Boston, Massachusetts, USA
Hans.oettgen@childrens.harvard.edu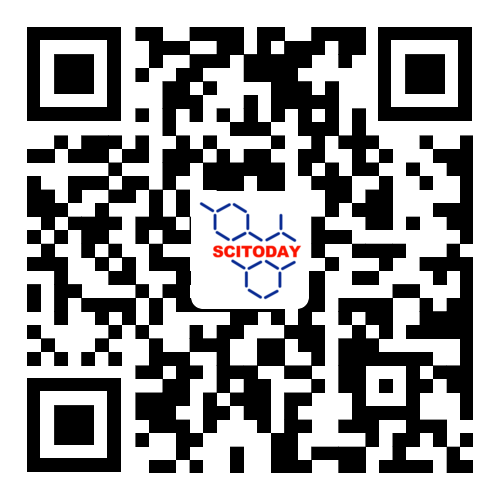 了解更多资讯 请关注今日科学矩阵