地点:
美国
发布时间:2013-09-22 21:39:16
Two postdoctoral research fellow positions are immediately available in the laboratories of Jinhong Chang and Ju-Tao Guo at the Drexel University College of Medicine, Department of Microbiology and Immunology, Drexel Institute of Biotechnology and Virology Research at Doylestown, PA. Our laboratories are currently studying the molecular mechanism underlying the innate immunity control of hepatitis C virus (HCV) and flaviviruses infection and discovering novel small molecules that inhibit HCV and flavivirus infection by modulating host innate antiviral immune response or targeting host cellular functions essential for replication of the viruses.
Candidates should have a PhD, MD or equivalent doctoral degree in Virology, immunology, molecular/cell biology, or a related field. The positions require the prior experience in molecular biology and cell culture techniques and ability to work independently and multi-task. The successful candidate can expect competitive salary and typical package of benefits. For consideration, please send your CV and three letters of reference to Jinhong Chang (Jinhong.chang@drexelmed.edu) and Ju-Tao Guo (ju-tao.guo@drexelmed.edu).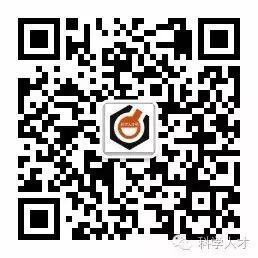 关注公众号了解最新招聘信息