地点:
美国
发布时间:2013-09-23 23:15:10
A postdoctoral fellow position in Neuroscience is available at the Neuroscience Center, Louisiana State University Health Sciences Center in New Orelans, LA. Our laboratory uses songbirds as a model system to study the molecular mechanisms underlying neural circuit development, sensitive period neural plasticity, and vocal learning, which are highly relevant to speech and language functions in humans. Current projects include studying developmental and experience-dependent gene and miRNA regulation network, using an integrative approach including genomics, viral based gene manipulation, histology, and behavioral analysis.
The successful candidate must be highly motivated and has a recent PhD degree in one of these fields: molecular biology, vertebrate developmental biology, and/or neuroscience. Strong background and hand-on experiences in molecular cloning, in situ hybridization, viral work, and handling animals are desirable. Strong communication and organization skills are required.
Interested candidates should send CV, a brief statement of research accomplishments and interests, any published papers, as well as names and contact information of 3 references to: xli4@lsuhsc.edu.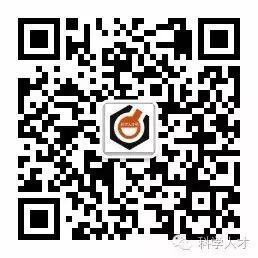 关注公众号了解最新招聘信息