地点:
美国
发布时间:2013-09-23 23:10:58
Postdoctoral Fellow Position
Department of Biopharmaceutical Sciences
College of Pharmacy
The University of Illinois at Chicago
My laboratory is seeking a junior postdoctoral fellow with a recent PhD in life sciences. The laboratory is located in the city of Chicago. The lab is a part of the Department of Biopharmaceutical Sciences at the University of Illinois at Chicago. We study the mechanisms of ovarian carcinoma with a focus on:
• Metastasis
• Microenvironmental regulation of metastasis
• Signaling pathways underlying metastatic progression
Research experience in mammalian cell culture techniques, animal models of cancer, cell and molecular biology techniques is required. Interested applicants should forward their CV and a list of publications to Maria Barbolina, PhD, via email, mvb@uic.edu.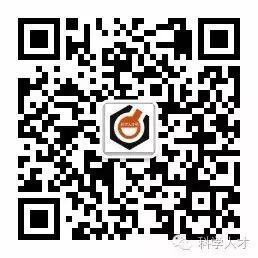 关注公众号了解最新招聘信息