地点:
美国
发布时间:2013-09-22 07:26:34
The Molecular and Integrative Physiological Sciences Program at the Harvard School of Public Health, Boston, seeks a Postdoctoral Research Fellow to participate in studies examining the mechanistic basis for the relationship between obesity and asthma using mouse models. The successful candidate will have skills in flow cytometry, epigenetics, immunohistochemistry or molecular biology.
Requirements: We seek a responsible, energetic individual with a doctoral degree in the life sciences. Expertise or a working knowledge of obesity, asthma, and/or inflammation further defines the ideal candidate. Salary $37,700 – $52,000 depending on experience. Please send CV and the names and contact information for 3 references to: Patrice Ayers at physiol@hsph.harvard.edu
Harvard University is committed to increasing the number of women and minorities and encourages applications from such candidates.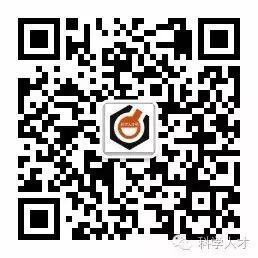 关注公众号了解最新招聘信息