地点:
美国
发布时间:2013-09-24 14:49:42
An immediate Postdoc position is available in the Laboratory of Prof. Arne Gennerich in the Gruss-Lipper Biophotonics Center and the Department of Anatomy and Structural Biology at the Albert Einstein College of Medicine (www.gennerichlab.org/). Applicants with backgrounds in protein biochemistry, cell biology or biophysics who seek to work in a highly interdisciplinary environment are strongly encouraged to apply.
The Gennerich laboratory is interested in the fundamental molecular mechanisms of cytoskeletal motor proteins and their associated biological processes. The lab employs a multidisciplinary approach integrating microscopy development, single-molecule biophysics (high-resolution optical trapping and multicolor single-molecule fluorescence microscopy), biochemistry and molecular biology to dissect the mechanisms of microtubule-based motor proteins.
Current research is focused on the microtubule-associated motor protein cytoplasmic dynein and its role in cell division and the long-distance transport of organelles and mRNAs. We combine the development of sub-wavelength resolution and single-molecule microscopy techniques with biochemistry and cell biology tools to explore how dynein works at the molecular and cellular level. The mechanistic insights gained from these studies will lead to a better understanding of the fundamental design principles of motor proteins and their associated cellular functions. Ultimately we want to understand how defects in motor function lead to human diseases such as neural disorders and human cancers.
Successful candidates should have previous experience in protein biochemistry, cell biology or biophysics. Interested applicants should submit a detailed curriculum vitae and the names of three references to Dr. Gennerich at arne.gennerich@einstein.yu.edu. Received applications will be reviewed immediately.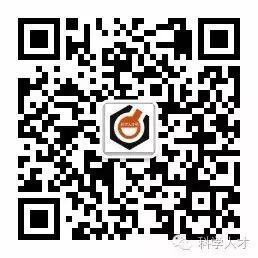 关注公众号了解最新招聘信息