地点:
英国
发布时间:2013-09-23 23:02:33
You will join a group in molecular catalysis, aiming to develop selective, productive and inexpensive catalysts for sustainable, future organic synthesis. You will be designing and exploring innovative methods based on benign catalysts to allow molecular complexity to be built from renewable and easily available feedstock. You should have a PhD in Chemistry with an excellent background and, preferentially postdoctoral experience in metal catalysis (particularly homogeneous catalysis) and organic chemistry. The post is available for 3 years initially.
Job Ref: R-572884/N
Closing Date: 3 September 2010
For full details, or to request an application pack, visit http://www.liv.ac.uk/working/job_vacancies/ or e-mail
jobs@liv.ac.uk
Tel 0151 794 2210 (24 hr answerphone) please quote job ref in all enquiries.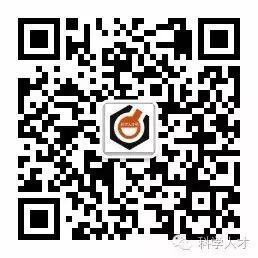 关注公众号了解最新招聘信息