地点:
美国
发布时间:2013-09-22 08:56:28
A Postdoctoral Stem Cell Biologist position is available at the NIH Center of Biomedical Research Excellence (COBRE) in Tissue Repair & Stem Cell Biology at Roger Williams Medical Center (RWMC), Providence, Rhode Island, located approximately 45 miles south of Boston, Massachusetts. RWMC is a major clinical and research affiliate of Boston University School of Medicine.
The position is within the laboratory of Dr Ashleigh Boyd. Dr Boyd recently relocated from Oxford University and will continue her work on cell replacement therapy for diabetes and the impact of the immune system on stem cell transplantation. The candidate should be a motivated applicant with a PhD or MD/PhD degree. The applicant will preferably have experience with embryonic stem (ES) cell/induced pluripotent (iPS) cell culture and differentiation and at least 1-2 years of experience in an academic environment. Training in immunology and molecular biology is highly desirable.
Applicants should forward a cover letter and curriculum vitae to Dr. Boyd at: aboyd@rwmc.org .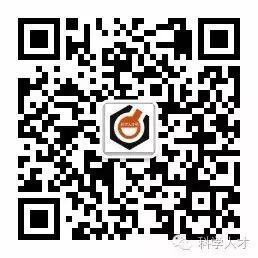 关注公众号了解最新招聘信息