地点:
美国
发布时间:2013-09-17 00:33:29
Location: Schepens Eye Research Institute, Boston, MA
Contact: Gang Luo
Two immediate postdoctoral fellowship openings are available in the Peli lab at the Schepens Eye Research Institute, an affiliate of Harvard Medical School. The positions involve image processing research for development of medical devices for visually impaired people.
- Duties of postdoctoral fellow A: developing algorithms for object tracking and motion analysis in video images, implementing algorithms in DSP systems, and conduct evaluation studies.
- Duties of postdoctoral fellow B: developing image enhancement algorithms based on FPGA/DSP systems, implement prototypes of vision enhancement devices, and conduct evaluation studies.
Successful candidates will have PhD in EE, CS, or similar areas, a track record of work on image processing or DSP/FPGA, and be highly experienced with C, Matlab, or VHDL programming.
The postdoctoral fellows will be supervised by Prof. Eli Peli: http://www.eri.harvard.edu/faculty/peli/index.html, and work with Dr. Gang Luo ( http://www.schepens.harvard.edu/luo/profile.html) . Opportunities to interact with vision scientists and clinicians, and expand to biomedical engineering research.
Interested candidates should submit CV and contact information with at least two references to: gang.luo@schepens.harvard.edu.
We are an Equal Opportunity/Affirmative Action Employer. The institute is the largest independent eye research institute in the USA.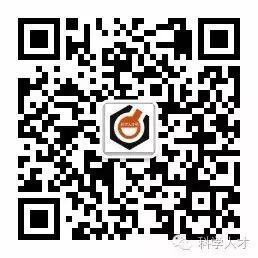 关注公众号了解最新招聘信息