地点:
德国
发布时间:2013-09-24 11:36:50
he MAX DELBRÜCK CENTER FOR MOLECULAR MEDICINE (MDC) BERLIN-BUCH is inviting applications for the positions of:
Independent Junior Group Leader in Systems Biology
(Reg.-no. 10202/2010)
The MDC is a biomedical research institute dedicated to interdisciplinary research in the areas of (i) Cardiovascular and Metabolic diseases, (ii) Cancer and (iii) Function and Dysfunction of Nervous System. The institute is a member of the Helmholtz Association of National Research Centers, supported by the Federal Government of Germany and the Senate of Berlin. The MDC is committed to expanding its impact in the field of Systems Biology and started the Berlin Institute for Medical Systems Biology (BIMSB). The BIMSB is recruiting senior and junior scientists and will move to the center of Berlin in the next years.
We are now seeking applications from outstanding individuals working on gene regulation, RNA biology, genetic variability, developmental and/or stem cell biology. Applicants using imaging and/or high-throughput technologies for experimental, computational and theoretical approaches are especially encouraged to apply. Experiences in highly successful post-doctoral research are required.
Successful candidates will conduct independent research, engage in collaborative projects with groups at the MDC, BIMSB and other research institutions in Berlin. We offer Tenure-Track Positions which include funding for 5 years with possible extensions of two-time 2 years, staff of one postdoc, one PhD student, one technician, as well as administrative support and fixed annual consumables.
For further information about the MDC Berlin-Buch please visit our website http://www.mdc-berlin.de and the site of the BIMSB: http://www.mdc-berlin.de/en/bimsb. Enquiries about the scientific positions and perspectives should be addressed to Prof. Dr. Nikolaus Rajewsky (rajewsky@mdc-berlin.de).
The MDC is an equal opportunity employer committed to excellence through diversity. Applications of women are explicitly encouraged.
Further enquiries and electronic submission of your application (in one pdf file, maximum size 1 MB) should be addressed to Nadine Ewald (nadine.ewald@mdc-berlin.de).
Applications should be sent by February 22, 2011, including curriculum vitae, list of publications, outline of present and planned research and other relevant material in print to:
MAX DELBRÜCK CENTER FOR MOLECULAR MEDICINE
Personnel Department
Robert-Rössle-Str. 10 • 13125 Berlin / Germany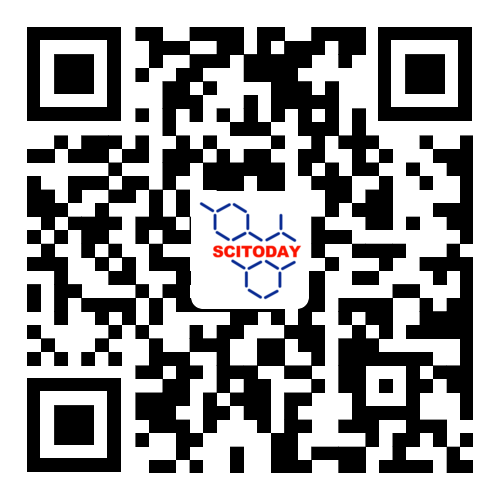 了解更多资讯 请关注今日科学矩阵