地点:
其他国家
发布时间:2013-09-23 20:28:44
Do you want to help develop innovative and environmentally friendly refrigeration technologies for the future?
The Fuel Cells and Solid State Chemistry Division at Risø DTU is seeking a Postdoc/Researcher to work on the modeling and design of magnetic refrigeration systems.
Magnetic refrigeration is a promising new technology based on the so-called magnetocaloric effect: When a magnetic material is placed in an external magnetic field, its temperature rises. The active component in a magnetic refrigeration device contains a magnetocaloric substance subjected to repeated magnetizations and demagnetizations while coupled to a heat transfer fluid.
You will be part of a large group working at the international front line of room-temperature magnetic refrigeration. A key task is improving our prototype device.
Job description
You will be involved in developing numerical model for simulating the active magnetic regenerator. Such a model adresses the coupled fluid flow and heat transfer phenomena which take place during the refrigeration process and may also contain, e.g., demagnetisation effects. You will also be involved in the design of the magnetic cooling system including the regenerator, magnet, heat exchangers and system components such as pumps and motors.
Qualifications
Ph.D. degree within the area of physics, chemistry or engineering
experience with numerical modelling
knowledge of heat transfer and fluid flow
experience with design of cooling systems and heat exchangers is beneficial
ability to work independently, to plan and carry out complicated tasks, and to be a part of a large, dynamical group
good communication skills in English, both written and spoken
We offer
We offer an exciting and challenging job in an international environment.
Good possibilities for professional and personal growth.
A family friendly organisation with flexible working hours.
Terms of employment
The appointment will be based on the collective agreement with the Confederation of Professional Associations. The allowance will be agreed with the relevant union. The position is for a fixed duration. The place of work is Risø DTU in Roskilde.
Application
We must have your online application by 15 February, 2011. Please apply online on www.dtu.dk/vacancy and open the link "apply online" and fill in the application form and attach your application, CV
and a list of publications. Applications should be submitted in English.
Applications and enclosures received after the deadline will not be considered.
All interested candidates irrespective of age, gender, race, religion or ethnic background are encouraged to apply.
Further information
Please contact Nini Pryds, +45 4677 5752 or Anders Smith, +45 4677 5846 for further information.
Additional information about Risø DTU and the Fuel Cells and Solid State Chemistry Division can be found on risoe.dtu.dk.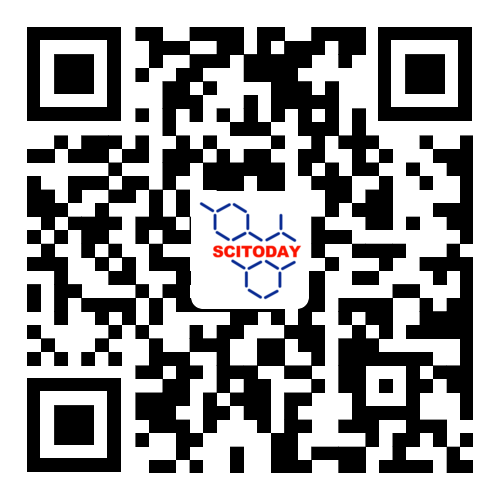 了解更多资讯 请关注今日科学矩阵