地点:
美国
发布时间:2013-09-24 00:13:55
A postdoctoral researcher is needed ASAP for an interdisciplinary research project collaborated between the Crest Center for Nanomaterials, College of Engineering, College of Dentistry at Howard University, and an industrial leading company. You will be involved in the synthesis of functional polymers, particularly block or graft copolymers, as well as their nanocomposites for biomedical application. This position is for one year, renewable upon available funding. International applicants are welcome.
Requirements:
• Good personality and strong motivation is essential;
• A PhD in Organic Chemistry, Polymer Chemistry or Polymer Science is must;
• Experience in any of the modern polymerization techniques such as radical polymerizations (NMRP, ATRP, RAFT), ring-opening polymerizations, and/or ionic polymerization is desirable;
• Experience in synthesis of block copolymer and/or graft copolymer is a strong plus;
• Experience in nanomaterials or polymer materials, particularly organic-inorganic nanocomposites is plus;
• Experience in materials characterization on any of GPC, XPS, NMR, FTIR, SEM, TEM, XRD is plus;
• Early starting date is preferred.
Apply: To apply for this position, please send your application including a cover letter, CV and contact information of 2-3 references to Dr. Tongxin Wang by email (twang@howard.edu). In the cover letter, please briefly describe your research experience, personality, motivation, expected salary, earliest starting date, citizenship and/or visa status, and etc. Please feel free to contact Dr. Wang by email if you have any question.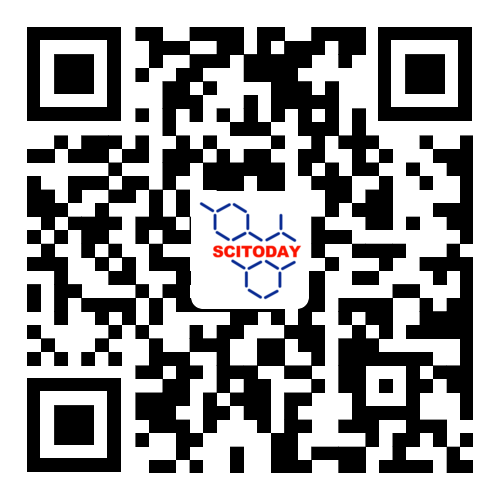 了解更多资讯 请关注今日科学矩阵