地点:
美国
发布时间:2013-09-24 12:49:52
A joint postdoctoral position is available between KC Huang's group at Stanford and Devaki Bhaya's group (Carnegie Institution) starting immediately.
We are seeking a motivated biologist with strong training in molecular biology and/or biophysics. This position involves research on the community organization of photosynthetic microbes using tools of molecular and cell biology integrated with synthetic biology. Specific projects include the design of optical control devices for phototaxis in cyanobacteria and transport in multi-cellular communities.
The candidate should have a Ph.D. in Biology or a related field (or obtain one by Summer 2011), a good publication record, expertise in molecular biology/biochemistry/microscopy/imaging data analysis/biophysics.
Interested applicants should submit 1) a cover letter 2) curriculum vitae and 3) a list of three references with contact information including mailing address, phone number and e-mail address to kchuang@stanford.edu and dbhaya@stanford.edu
KC Huang, Bioengineering, Stanford, URL: http://WhatIsLife.stanford.edu
Devaki Bhaya, Carnegie Institution for Science, URL: http://dpb.carnegiescience.edu/labs/bhaya-lab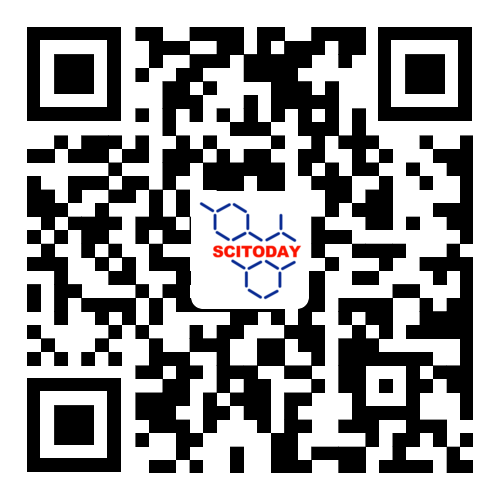 了解更多资讯 请关注今日科学矩阵