地点:
美国
发布时间:2013-09-24 14:15:28
POSTDOCTORAL POSITION IN THE SECTION OF HEMATOLOGY AND ONCOLOGY, DEPARTMENT OF MEDICINE AT THE UNIVERSITY OF CHICAGO IN A LABORATORY OF DR. R. STEPHANIE HUANG
A POSTDOCTORAL RESEARCH position is available in the Department of Medicine, University of Chicago in a laboratory of Dr. R. Stephanie Huang. The Lab has a focus on translational pharmacogenomic research with particular interest in the pharmacogenomics of anticancer agents. By systematically evaluating the human genomes and their relationships to drug response and toxicity, we develop clinically useful models that predict risks for adverse reactions and non-response prior to administration of chemotherapy. We utilize cell lines, and clinical samples to discover and functional characterize genetic variations for their role in chemotherapeutic sensitivity.
Candidates should hold a PhD and/or MD, and have strong background in molecular and cell biology. Candidates will be expected to participate in all aspects of the research process including planning and execution of experiments, data presentation and manuscript writing. Candidates should have the ability to work independently and collaboratively. Successful candidates must have excellent written and oral communication skills, and be highly motivated. Experience in processing genomic data and skills in bioinformatic are preferred.
Interested applicants should submit CV, a cover letter stating research interests and career goals, and the names and contact information of three professional referees to Dr. R. Stephanie Huang at:
R. Stephanie Huang, Ph.D.
Assistant Professor of Medicine
Section of Hematology and Oncology
The University of Chicago
900 E. 57th Street, KCBD 7148
Chicago, IL 60637
Tel: 773-702-9363
Fax: 773-702-9268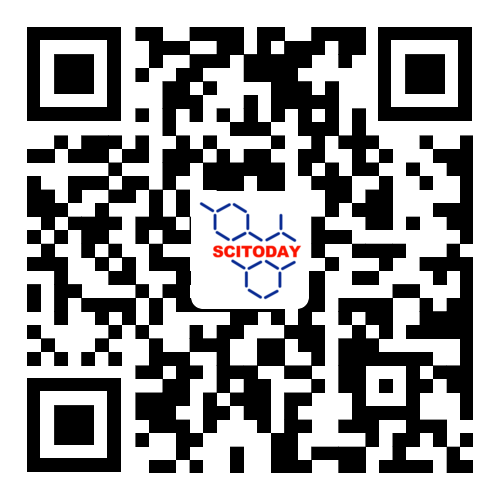 了解更多资讯 请关注今日科学矩阵