地点:
英国
发布时间:2013-09-24 14:14:12
Cambridge
Laboratory of Molecular Biology
Postdoctoral Scientists X3
£26,022 to £27,623 per annum
We are looking to recruit postdoctoral scientists to research drug discovery and protein folding related to the tumour suppressor p53.
P53 is directly inactivated in sorTie 70% of types of human cancer. About a third of the mutants may in theory be reactivated by small molecule drugs, which gives the possibility of novel anticancer therapy. Three post-doctoral positions are available on an ERC-funded project to work on the restoration of activity of p53 as both a fundamental study in the reactivation of destabilised proteins as well as the possibility of designing specific reactivating p53 drugs.
One position is for someone experienced in cellular based assays and preferably with experience in studying p53 biology. The second is for someone experienced in rational drug design and with experience in assaying the effects of drugs on proteins in vitro. The third position is for someone experienced in studying protein folding especially with studying protein aggregation.
The successful candidates will be awarded a 2.5 year Career Development Fellowship. This is a training and development position for a postdoctoral scientist who has recently completed her or his doctoral studies or is moving into a new research discipline.
Informal enquiries should be addressed to Professor Sir Alan Fersht via e-mail
Applications are handled by the RCUK Shared Services Centre; to apply visit our job board at
https://ext.ssc.rcuk.ac.uk
and complete an online application form. Applicants who would like to receive this advert in an alternative format (e.g. large print, Braille, audio or hard copy), or who are unable to apply online should contact us by telephone on 01793 867003. Please quote reference number IRC13707.
Closing date: 14th March 2011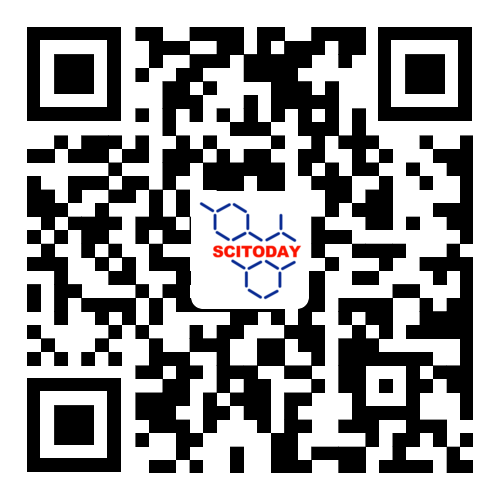 了解更多资讯 请关注今日科学矩阵