地点:
加拿大
发布时间:2013-09-24 12:02:26
Post-Doctoral Fellow: Diabetes Research at the University of Toronto.
The University of Toronto, where insulin was discovered, has a strong training program in Diabetes research. Topics of research in the investigators lab focus on targets in the treatment of Type 2 Diabetes and in the generation and characterization of stem-cell derived beta cells. The main focus of the laboratory is to discover novel proteins involved in the process of glucose-stimulated insulin secretion in primary beta cells and those derived from embryonic and adult stem cells. The laboratory uses a wide range of technologies including proteomics, metabolomics and genomics as well as many current methods in cellular and molecular biology including: electrophysiology, imaging, electron microscopy and the generation of novel genetic models.
The successful candidates will have recently completed a PhD degree and have publications in peer-reviewed journals as well as excellent oral and written communication skills. Experience in cell and molecular biology is essential. A practical knowledge of diabetes, cell culture, patch-clamp electrophysiology and fluorescence imaging techniques would be an asset.
Interested individuals should send electronically to the email addresses below, a cover letter, curriculum vitae, and contact information of 3 references to:
Dr Michael Wheeler
Endocrinology and Diabetes Research Platform
Department of Physiology,
University of Toronto,
1 Kings College Circle,
Toronto, ON,
CANADA.
M5S 1A8.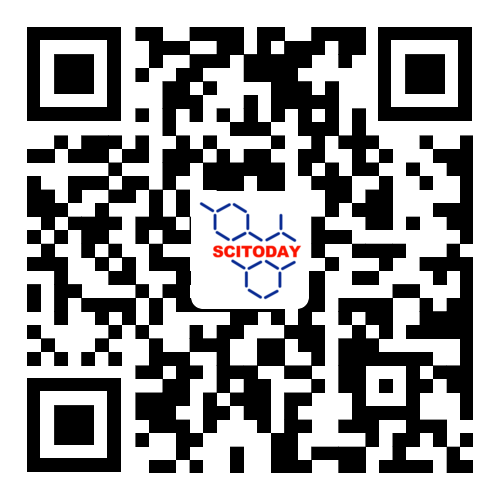 了解更多资讯 请关注今日科学矩阵