地点:
加拿大
发布时间:2013-09-23 21:11:14
University of British Columbia, Department of Dermatology and Skin Science is seeking Postdoctoral Fellow and PhD students in the laboratory of Dr. Gang Li, to study the molecular mechanisms of melanoma pathogenesis and to design novel strategies for melanoma treatment. The current research projects focus on: 1) Biological functions of ING tumor suppressors including UV stress response, PCNA-monoubiquitination and S phase recovery, cell cycle regulation, apoptosis and DNA repair; 2) Signalling pathways of tumor cell migration, invasion, angiogenesis; 3) identification of novel prognostic markers and therapeutic targets. Interested candidates are invited to check the recent publications from Dr. Li's laboratory (Oncogene 24:1111-1116, 2005; J. Clin. Oncol. 23:1473-1482, 2005; Cancer Res. 66:1906-1911, 2006; J. Biol. Chem. 281:11887-11893, 2006; Cancer Res. 66:8382-8388, 2006; Cancer Res. 66:9221-9226, 2006; Clin. Cancer Res. 13: 4111-4116, 2007; FASEB J. 21:3705-3716, 2007; EMBO Rep. 9:576-581, 2008; Clin. Cancer Res. 15:6404-6411, 2009; Oncogene 29:1227-1237, 2010; Oncogene 29:1498-1508, 2010; Cancer Res. 70:10445-53, 2010; Oncogene 2010 Oct 11 [Epub ahead of print]; Nucleic Acids Res. 2011 Jan 11. [Epub ahead of print]; Oncogene 2011 Jan 31 [Epub ahead of print]), or visit our website:
http://www.derm.ubc.ca/research/skin_cancer_biology_lab.htm
Self-motivated individuals in molecular biology, particularly in cancer field with a strong publication record, are encouraged to send curriculum vitae, statement of research interests, and names/contact information of three references to: Dr. Gang Li, Jack Bell Research Centre, 2660 Oak Street, Vancouver, BC V6H 3Z6 Canada. Fax: 604-875-4497; email:
gangli@interchange.ubc.ca
.
UBC hires on the basis of merit and is committed to employment equity. We encourage all qualified persons to apply. However, Canadians and permanent residents of Canada will be given priority.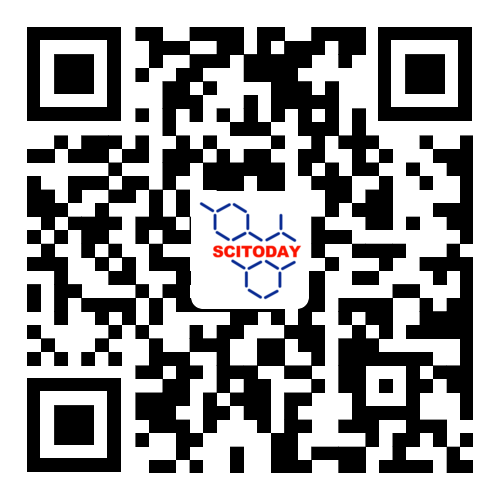 了解更多资讯 请关注今日科学矩阵