地点:
其他国家
发布时间:2013-09-24 12:05:26
Lund University is one of Europe´s foremost universities and Sweden´s strongest for research. Here, tradition combines with dynamic development and cutting edge qualifications. Our extensive activities cover education, research and innovation in the areas of technology, science, law, social sciences, economics, medicine, humanities, theology, art, music and theatre. 46 000 students study at the university, which has 6 000 employees, mainly in Lund, Malmö and Helsingborg. The university is an elected member of two prominent international networks, the League of European Research Universities (LERU) and Universitas 21; it is one of nine higher education institutions within the Öresund University. We have agreements with over 600 partner universities in about fifty countries around the world.
Lund University Diabetes Centre (LUDC); http://www.ludc.med.lu.se is one of 20 strong research programmes in Sweden to be awarded the 10-year Linnaeus grant by the Swedish Research Council in 2006. The aim of LUDC is to identify strategies for slowing disease progression in diabetes and, ultimately, to prevent the disease. LUDC includes 10 research groups in Malmö and Lund as well as several collaborators. The participating groups are all internationally renowned and form one of the strongest diabetes research environments world-wide. The position is administrated by the Department of Clinical Sciences Malmö, and is situated at the Division of Diabetes and Endocrinology, Clinical Research Centre, Malmö.
Post-doctor in molecular genetics
Type of employment: Limit of tenure, 24 months
Extent: 100 %
Location: Department of Clinical Sciences in Malmö, Division of Diabetes and Endocrinology
First day of employment: 2011-04-01
Official Records Number: MPA 2011/65
Job assignments
Applications are invited for a post-doctoral position in the above mentioned field. The full time post based at Lund University, Malmö, Sweden, is on a project basis for 24 months. The proposed start date is April 1st, 2011. Work assignments include dissection of the genetics of type 2 diabetes and related disorders. To accomplish this, the candidate is expected to work with different genotyping techniques incl. genome-wide association studies and next-generation sequencing. A central part of the work will be devoted to analysis of data.
Qualifications
PhD degree, no earlier than three years before the date of advertisement (max 3 years). This period could be extended correspondingly by parental leave, clinical service, and certain commissions of trust. Particular importance is given to scientific excellence in the subject field. Experience in different genotyping strategies as well as previous work with GWAS and/or next-generation sequencing is advantageous. The applicant should also have demonstrated skills in supervision of collaborators, independent research work and scientific writing. The ability to cooperate and take initiatives, accuracy and flexibility are also an advantage.
Application (written in English) should contain:
- Curriculum vitae with methodological expertise listed under a separate heading
- List of scientific publications
- Specific motivation why the position applied for suits the applicant (maximum 1 page (A4), Times New Roman 12 pt)
- Name, address, telephone number(s) and e-mail for two reference persons.
For further information please contact:
Leif Groop, Professor
040-391202
leif.groop@med.lu.se
Last Day of Applying 2011-02-24
Appointment Procedure
You can register your application electronically via 'Apply online'. If you are not able to apply electronically, please send your application to: Registrator, Lunds universitet, Box 117, 221 00 Lund, Sweden. Please state your application registration number when submitting documents by post.
Lund University promotes an equal opportunities code. We encourage both men and women to apply for this position.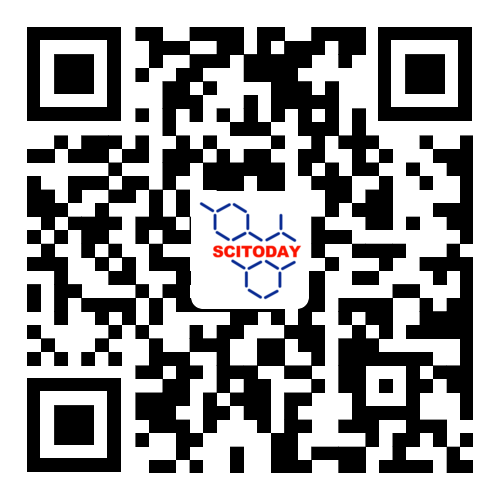 了解更多资讯 请关注今日科学矩阵