地点:
其他国家
发布时间:2013-09-24 08:33:15
The Nanomagnetism Group at the CIC nanoGUNE Research Center in San Sebastian (Spain) is currently looking for a talented and motivated
Postdoctoral fellow
(Physicists/Materials Scientists/Engineers)
who is interested in working in an inspiring international and interdisciplinary environment in the following research areas:
=> Magneto-optics and magneto-optics based magnetometry, related instrumentation and measurement techniques using continuous and pulsed lasers, as well as white light sources,
=> laterally patterned magnetic nanostructures and devices that are fabricated by means of electron beam lithography and thin film and multilayer deposition techniques,
=> fabrication and characterization of artificial magnetic materials and multilayers to develop an understanding of their basic physical properties as well as evaluate their suitability for applications.
CIC nanoGUNE Consolider is a recently founded Research & Development Center with the mission of conducting basic and applied world-class research in nanoscience and nanotechnology. Further details about the Center and the Nanomagnetism Group can be found online at:
http://www.nanogune.eu/en/research/nanomagnetism/
Recent work on the above research topics by the lead scientists of our team can be found in the following articles: Nature Materials 2, 112 (2003); Phys. Rev. Lett. 91, 197203 (2003); Phys. Rev. Lett. 97, 217201 (2006); Appl. Phys. Lett. 90, 162516 (2007); Phys. Rev. Lett. 99, 027207 (2007); Phys. Rev. B 77, 214402 (2008); Phys. Rev. B 78, 174403 (2008); Appl. Phys. Lett. 93, 122502 (2008); Phys. Rev. B 78, 224407 (2008); Appl. Phys. Lett. 95, 192504 (2009); Nanotechnology 20, 385501 (2009); Adv. Mater. 22, 2706 (2010); Appl. Phys. Lett. 97, 042512 (2010); Appl. Phys. Lett. 97, 062504 (2010), Phys. Rev. B 82, 104423 (2010).
Candidates should have a strong background in physics, materials science or electrical engineering. Experience in one or more of the following fields is highly desirable but is not a prerequisite: magneto-optics, magnetic materials, thin film growth, nanofabrication, and general experiment and instrument design. Proficiency in spoken and written English is compulsory. Applicants should submit their CV including a publication list, a list of references together with a letter describing their interests to
a.berger@nanogune.eu
. Evaluation of applicants will start 15. April 2011.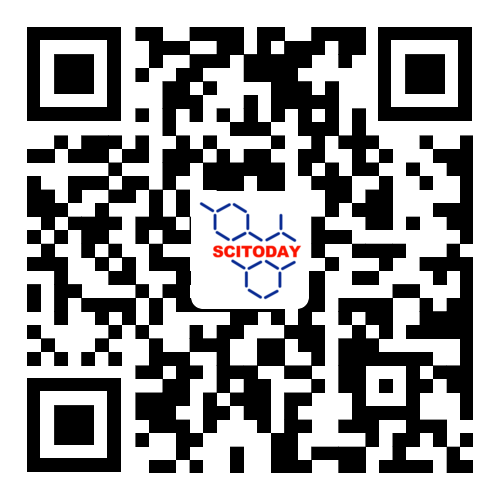 了解更多资讯 请关注今日科学矩阵