地点:
美国
发布时间:2013-09-23 22:34:31
A post doctoral position is available in the Hudson lab (
http://www.ncbi.nlm.nih.gov/pubmed?term=hudson%20bi
) at the University of Miami, that focus on understanding RAGE (Receptor for Advanced Glycation End-products) and its role in diabetes, vascular disease and tumorgenesis
The University of Miami Miller School of Medicine-UHealth is home to some of the brightest minds in the world. Our Faculty teach students who represent the future of medicine. Our researchers are discovering breakthrough patient treatments. As an academic medical center, we are proud to serve South Florida, Latin America and the Caribbean. Our physicians represent more than 100 specialties and subspecialties, and have more than one million patient encounters each year.
The Department of Medicine Division of Endocrinology, Diabetes and Metabolism has a post doctoral position available o assist with investigations that focus on understanding the signal transduction molecule RAGE (Receptor for Advanced Glycation End-products) and its role in diabetes, vascular disease and tumorgenesis.
Daily work involves designing, performing and analyzing experiments, reviewing relevant scientific literature; preparing written reports of experimental results, keeping detailed laboratory experiment data, cell culture and maintenance, colony maintenance, dissection and physiological experiment with rodents.
Minimum qualifications include a PH.D or equivalent doctorate (e.g. MD or DVM), with a scientific background in molecular and cellular biology. Excellent communication skills, verbal and written. Ability to develop and execute a research plan.
UHealth-University of Miami Health System, South Florida's only university-based health system, provides leading-edge patient care powered by the groundbreaking research and medical education at the Miller School of Medicine. University of Miami Hospital is the flagship facility of UHealth, which also includes the Sylvester Comprehensive Cancer Center and Bascom Palmer Eye Institute, along with dozens of outpatient facilities. Our tradition of excellence has earned worldwide recognition for outstanding teaching, research and patient care. We're the challenge you've been looking for.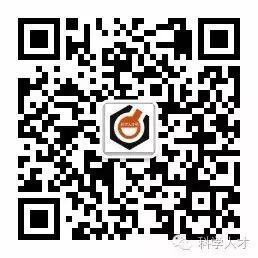 关注公众号了解最新招聘信息