地点:
美国
发布时间:2013-09-23 15:21:05
A Postdoctoral Fellowship position is available in the Laboratory of Allergic Diseases, NIAID. The laboratory functions as an integrated translational and basic research program in the areas of pathogenesis and treatment of allergic diseases.
This post-doctoral position will pursue translational research efforts characterizing the role of specific Th2 subpopulations in human allergic disease. The project seeks to characterize the function and pathogenic roles of these Th2 subpopulations in patients with anaphylactic and eosinophilic forms of food allergy. Current basic science projects in the lab includes both human and mouse models characterizing the function of these Th2 subpopulations. Additional opportunities for involvement in parallel basic research projects are available for interested candidates.
Applicants should possess a Ph.D., M.D., or equivalent degree in immunology or biology, with receipt of the last graduate degree within the past 5 years. A strong background in cellular and/or molecular immunology is required. The position is available immediately. Appointment duration is up to 5 years. Stipends are commensurate with education and experience.
To apply send a cover letter, C.V., summary of past work, and names and contact information of three references to:
Dr. Calman Prussin
Laboratory of Allergic Diseases
NIAID/NIH
Building 10, Room 11N238
Bethesda, MD 20892-1881
Candidates must have received their most recent graduate degree within the past 5 years.
The NIH is dedicated to building a diverse community in its training and employment programs.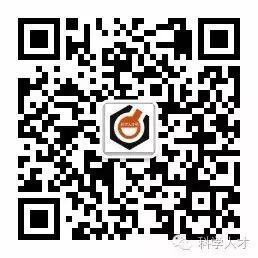 关注公众号了解最新招聘信息