地点:
美国
发布时间:2013-09-23 15:21:55
The laboratory of Professor Harvey F. Fisher in the Biochemistry Department at the University of Kansas Medical Center invites applications for a Postdoctoral Fellow with a research emphasis in Organic and Physical Chemistry in the field of mechanisms of enzymatic catalysis. Viewing enzymes as molecular machines we explore the reaction kinetics, thermodynamics and structural changes of the reactions they catalyze, using a wide variety of experimental techniques. Multi-wavelength-transient state kinetics (a field which we have pioneered) provides the basis for our studies. Our recent discovery of three fundamental rules governing the behavior of transient-state kinetic isotope effects has provided new avenues for the exploration of catalytic mechanism (see Biochem. (2009) 48,12265). Fisher Corresponding author.
Required Qualifications
Ph.D. in Biochemistry or related field.
Preferred Qaulifications
Ability to communicate results effectively, both orally and in writing.
Demonstrated ability to work independently and as part of a team take initiative and be self-motivated.
Working knowledge of data acquisition and analysis software.
While we will consider all applications, experience and/or interest in the following areas are of particular interest to us: pyridoxyl-linked enzyme chemistry, protein structure-function relationships, solvent isotope effect interpretations.
Job Duties
To investigate and extend the mechanism of the glutamate-aspartate transaminate reaction applying our newly discovered kinetic approaches combined with other applicable thermodynamic and structural probes.
Collaborate and work with outside researchers.
Collect and analyze experimental data, prepare research publications, and communicate results at professional meetings.
Perform other duties as assigned.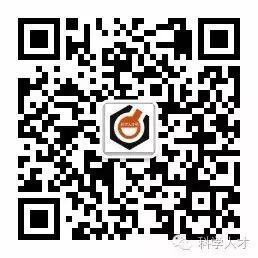 关注公众号了解最新招聘信息