地点:
美国
发布时间:2013-09-23 22:23:18
A postdoctoral position is available in the laboratory of Dr. Jen-Chywan Wang in the Department of Nutritional Science & Toxicology at UC Berkeley (
http://nst.berkeley.edu/faculty/wang.htm
) to study the metabolic and anti-inflammatory effect of glucocorticoids. The applicants must have a Ph.D. in biomedical sciences or related field, with experience in cloning, cell culture, protein chemistry and animal experiments with rodents. Applicants should submit curriculum vitae, including list of publications, a description of their present research activity and contact information for three referees to:
walwang@berkeley.edu
. The deadline for the application is April 15, 2011.
Applicants should ask referees to review the University's statement of confidentiality at
http://apo.chance.berkeley.edu/evalltr.html
. Minorities and women encouraged to apply. The University of California is an Equal Opportunity/Affirmative Action Employer.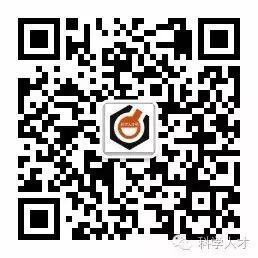 关注公众号了解最新招聘信息