地点:
英国
发布时间:2013-09-23 15:24:41
THE BREAKTHROUGH TOBY ROBINS BREAST CANCER RESEARCH CENTRE AT THE INSTITUTE OF CANCER RESEARCH, CHELSEA, LONDON
The Breakthrough Breast Cancer Research Centre is the first centre in the UK entirely devoted to breast cancer research. Our goal is to advance research into the causes, diagnosis and treatment of breast cancer. We are located in new laboratory space with excellent core facilities and funding. We currently have a vacancy for a Post-Doctoral Training Fellow in our Gene Function Laboratory, led by Professor Alan Ashworth, FRS.
Post-doctoral Training Fellow – functional analysis of synthetic lethality in mismatch repair deficient (MMR) cancer
The aim of this post is to exploit high-throughput and standard gene function techniques to identify novel therapeutic targets in mismatch repair deficient cancer.
Candidates should possess a PhD in Biology or other relevant discipline, have a strong track record of high quality biomedical research and an appropriate publication record.
Appointment will be on a Fixed Term Contract for up to 3 years in the first instance, with a starting salary in the range £26,996 to £29,695 p.a. inclusive based on previous experience.
Informal enquiries are welcome and can be made to Dr. Chris Lord (
chris.lord@icr.ac.uk
). Please note – this address is for enquiries only and applicaitons must be submitted in line with the instructions below.
For further details of how to apply, as well as a job description and personal specification, please visit our website at
http://www.icr.ac.uk/jobs
. Alternatively you may call our 24 hour recruitment line on 020 7153 5475 quoting job Ref C449.
Closing date: 15th April 2011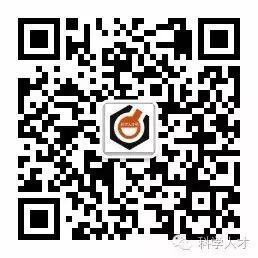 关注公众号了解最新招聘信息