地点:
美国
发布时间:2013-09-23 16:10:39
SUMMARY:
A postdoctoral position is currently available in the laboratory of Dr. Ashani Weeraratna, at the Wistar Institute. The candidate will investigate how changes in the tumor microenvironment contribute to the metastatic progression of melanoma cells, with a particular emphasis on non-canonical Wnt signaling. Our previous data have firmly established a role for non-canonical Wnt signaling in melanoma progression (Weeraratna et al, 2002, Dissanayake et al, 2008, O'Connell et al, 2010). The successful candidate will explore the microenvironmental triggers that initiate this signaling pathway during melanoma progression.
QUALIFICATIONS:
MD, PhD or MD/ PhD with demonstrated research background and proven laboratory experience is required. Candidates with a solid history of experience with tissue culture, cloning, sequencing and molecular biological techniques will be given preference.
We offer an excellent benefits package. EOE/AA/M/F/D/V.
For more information about us visit our website at www.wistar.org.
The Wistar Institute is an international leader in basic biomedical research with specific expertise in cancer research and vaccine development. Founded in 1892 as the first independent nonprofit biomedical research institute in the country, Wistar has long held the prestigious Cancer Center designation from the National Cancer Institute. The Institute works actively to ensure that research advances move from the laboratory to the clinic as quickly as possible.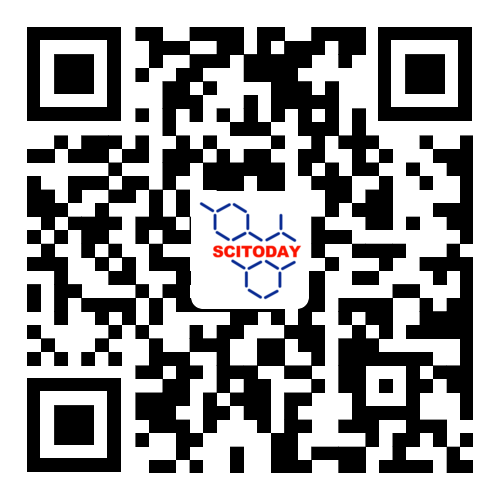 了解更多资讯 请关注今日科学矩阵