地点:
其他国家
发布时间:2013-09-24 11:04:11
Applications are invited for a Postdoctoral Researcher in the Department of Metabolic Biology.
The postholder will
1) Add a bicarbonate pump to the inner membrane of the Arabidopsis chloroplast envelope, and remove any CO2-channelling aquaporins to maximize bicarbonate accumulation in the chloroplast.
2) Engineer Arabidopsis RubisCo to permit formation of ordered clusters of RuBisCo and carbonic anhydrase in the chloroplast (using information already available in Cambridge), enhancing utilisation of locally elevated bicarbonate concentrations
3) Progressively add newly-discovered CCM components from Chlamydomonas into an Arabidopsis plant incorporating the above novel features, followed by characterisation of the metabolism and physiology of the lines thus generated.
4) Provide data to mathematical modellers, and conduct experiments to validate and test predictions from the model.
5) Participate in regular exchanges of data and ideas between all project partners
The successful candidate will have a PhD in plant science, and a proven ability to carry out innovative research with important, publishable outcomes. He/she will be expected to provide evidence of intellectual independence, rigour and creativity. Previous experience of research on Arabidopsis, including crossing and transformation, is essential. An understanding of plant primary metabolism is essential, and practical experience in this area is highly desirable. The post holder must have good basic mathematical and computing skills, and proven ability to grasp and use new, complex concepts and techniques quickly and effectively. He/she must work in an organised, rigorous manner, and keep high-quality records. Desirable attributes include experience in statistics or bioinformatics beyond the basic level, and proven ability to use data-management tools and handle large datasets. An understanding of Quality Assurance best practice is also desirable. Because of the collaborative nature of the project, the post holder must be able to work effectively in a team or collaborative environment, and to maintain good working relationships with colleagues at all levels. Good interpersonal and presentational skills are essential. The project requires that the post holder should travel to partner labs and other national or international venues for meetings, and he/she may be expected to work in at least one partner lab for short periods. The research project requires some out-of-hours working.
We will be providing the job-holder with opportunities to develop their technical and transferable skills during this assignment, by way of training programmes, coaching and mentoring. Candidates who have up to three years postdoctoral experience will be appointed under the Postdoctoral Training Fellowship scheme
http://www.jic.ac.uk/corporate/opportunities/PDTF.html
.
Salary on appointment will be within the range £26,610 to £29,566 per annum depending on qualifications and experience. This is a limited term contract for 31 months.
For further information and details of how to apply, please visit our web site
http://jobs.jic.ac.uk
or contact Human Resources, The Operations Centre, Norwich Bioscience Institutes, Norwich, NR4 7UH, UK, 01603 450462 quoting reference 1002078.
The closing date for applications will be Wednesday 6th July 2011.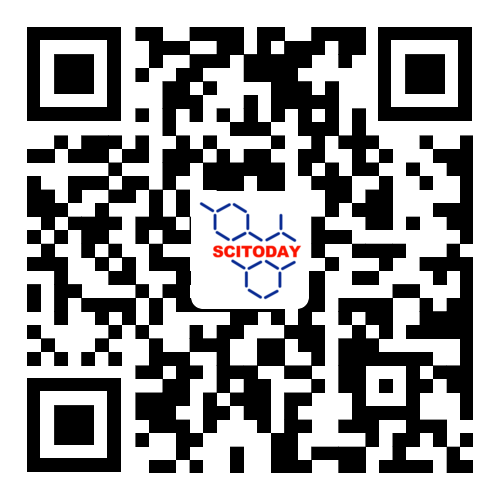 了解更多资讯 请关注今日科学矩阵