地点:
德国
发布时间:2013-09-24 07:34:49
At the Institute of Bioorganic Chemistry, Düsseldorf University, Campus Jülich, we offer attractive doctoral positions for a project on natural product synthesis. The payment will be according to German tariff EG 13/2 TV-L or by a scholarship. We offer the opportunity to join a highly topical subject within the field of chemoenzymatic natural product synthesis. The project will be integrated into a very interdisciplinary research environment. Key aspects of the institute are research in the field of organic syntheses (method- and target molecule-oriented), biocatalysis and screening methods. The working group of Prof. Dr. Jörg Pietruszka is very strongly networked with other Düsseldorf institutes but also with partners at the Forschungszentrum Jülich and other neighbouring institutions. Strong interdisciplinary collaborations are also given within the CLIB-Graduate Cluster Industrial Biotechnology (www.graduatecluster.net).
Description
Prerequisite for the doctoral project is a university graduation with minimum 4 years of education: Diploma, Master or similar in the field of chemistry, biochemistry, or biotechnology. In case of questions or for further information please contact Mrs. Meyer zu Berstenhorst, PhD, Tel.: 0049-2461-615995. If you are interested we are looking forward to receiving your complete application (including letter of motivation, CV, range of methods, certificates from school and university) solely via e-mail (max. 4 MB!) to
manDUS@graduatecluster.net
Benefits
Scholarship possible if grades are excellent. Working group offers remarkable interdisciplinary network.
Additional Job Details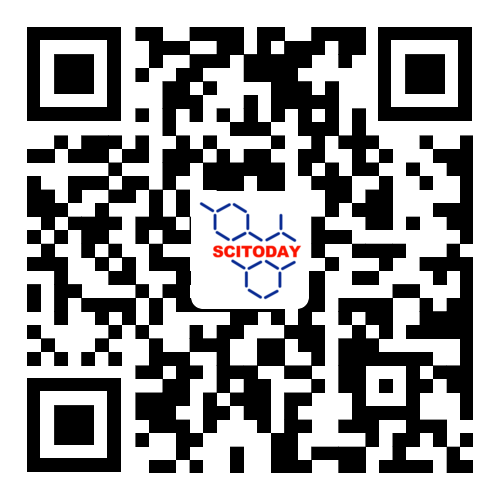 了解更多资讯 请关注今日科学矩阵